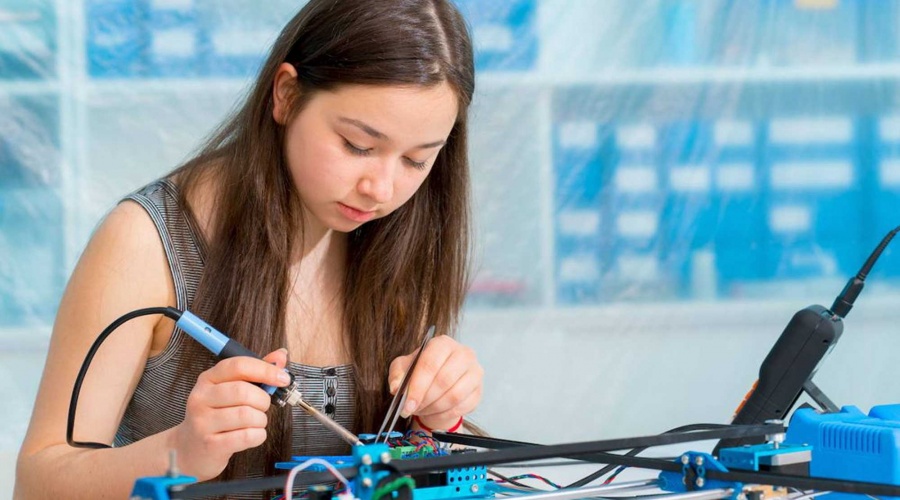 Secondary School in Wagholi –
Litera Zee School Wagholi, Pune.

This juncture in the educational ladder is the one where focus is on developing new skills and honing the existing ones.
We understand that this is also a time of enhanced sensitivity and a phase where it is easy to get discouraged.
Secondary School in Wagholi
Preparation of students for the Central Board's examinations through the Litera Octave approach takes into consideration their individual, emotional and intellectual needs, apart from academics and gives them experiences in an environment that is conducive for their overall well-being.
Our faculty, both teachers and counselors included, will help your children take an informed decision regarding the path they wish to take in the future.
100% support and guidance will be provided to every student in their preparation of CBSE Board Examinations.
Counseling is provided to all students regularly to prepare them mentally to tackle any problem that comes their way and emerge victorious.
Curriculum
The subjects at this level of schooling include the following.
Mathematics
English
Hindi
Science
Social Science
Department Menu
JOIN MOUNT LITERA
ADMISSIONS OPEN
For Year 2021-22

Give your child the best experiences be it academics, sports or arts!

Apply Now