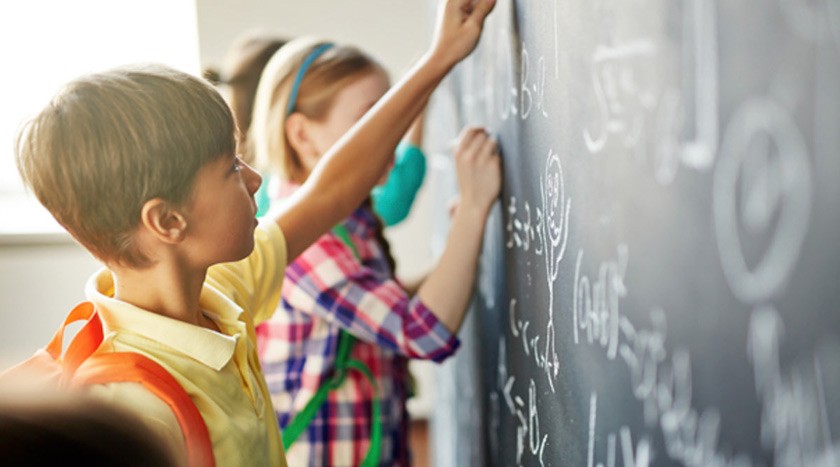 Primary Cbse schools wagholi
The Litera Octave Approach which encourages thinking, exploring and questioning is used to deliver the curriculum at this stage.
Primary Cbse schools wagholi
This helps your children go beyond textbook studies and learn ideas and concepts at a pace they are comfortable with.
It stresses on understanding and comprehension rather than memorization, thus helping your kids define themselves based on their attributes and achievements and preparing them for middle school.
We do not encourage rote learning.
Our teachers are trained to work with young students and deliver top-notch results.
We aim to inculcate in your children the moral values and life skills you teach them by reiterating and following them in their classes with fellow students.
Under Curriculum:
The subjects at this level of schooling include the following.
Maths
EVS
English
Hindi
ICT
Under co-curricular activities:
French
Marathi
AI
Music
Dance
Sports
HPE
FLIP (financial literacy program) (from 4th grade onwards)
DCP (digital citizenship program)(from 4th grade onwards)
Department Menu
JOIN MOUNT LITERA
ADMISSIONS OPEN
For Year 2021-22

Give your child the best experiences be it academics, sports or arts!

Apply Now