With a vision of laying the foundation that shapes the future of our country, Shri Subhash Chandra Goenka, the esteemed media baron and chairperson of Essel Vision and Zee Group led the arrival of Zee Learn Limited in the education sector.
A leading name in innovations in education since 1994, Zee Learn began its work in educating all age groups through its various arms, in line with which Mount Litera Zee School (MLZS), one of India's most rewarded and recognized school chains, caters to students in the age range of 5 to 16 throughout the nation.
Following a CBSE Curriculum throughout our 140 schools across 110+ Indian cities, MLZS is touching millions of lives every day.
140+
SCHOOLS IN WAGHOLI, PUNE AND OUTSIDE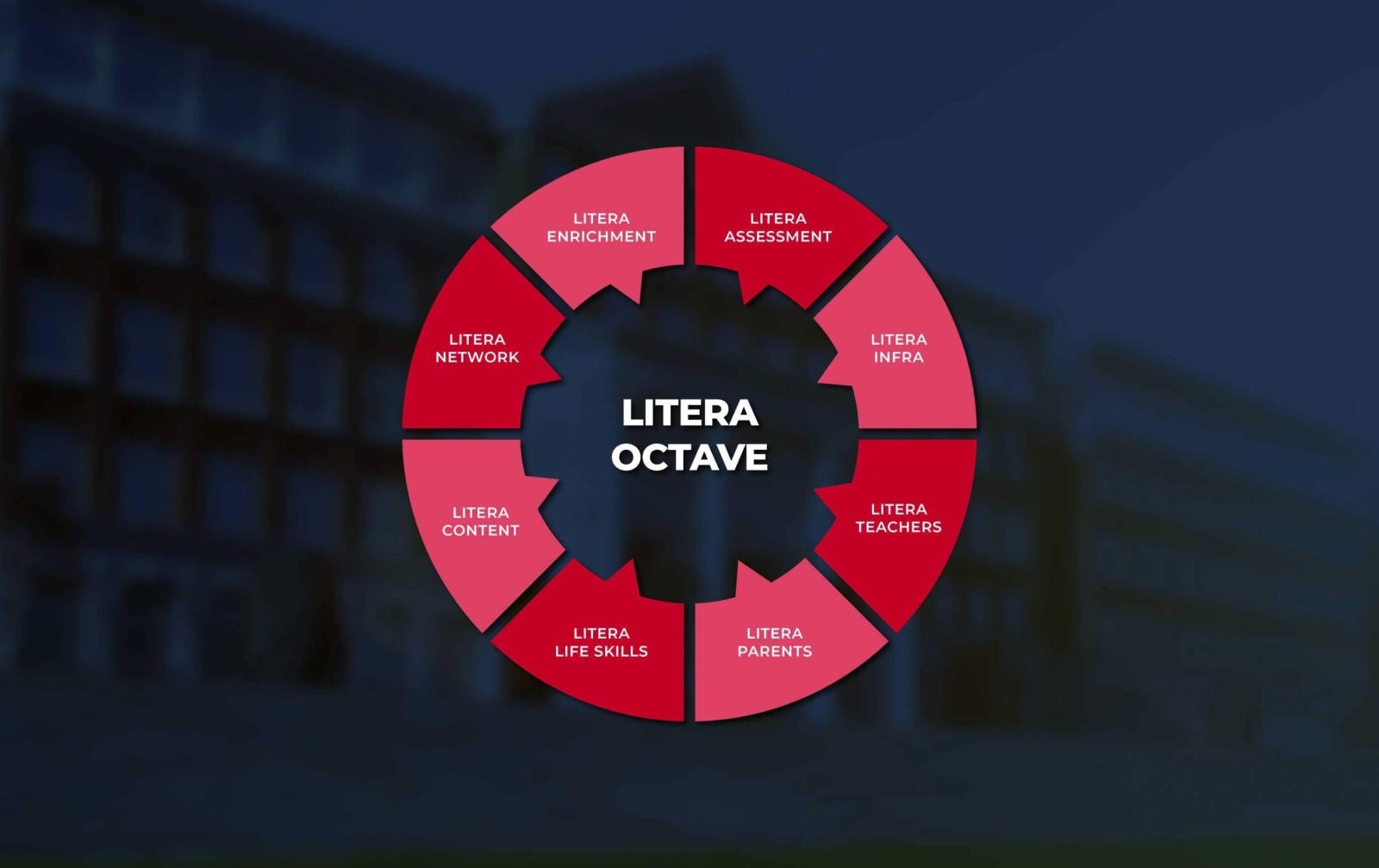 LITERA OCTAVE
Mount Litera Zee School Wagholi-Pune has a proprietary pedagogy, Litera Octave.
It spans across multiple disciplines, is project-based, and driven by research and studies. This instills advanced thought-processing skills & multiple intelligences in your children.
While seemingly difficult, it is very much possible!
It has happened and is happening in Mount Litera Schools PAN India, every day.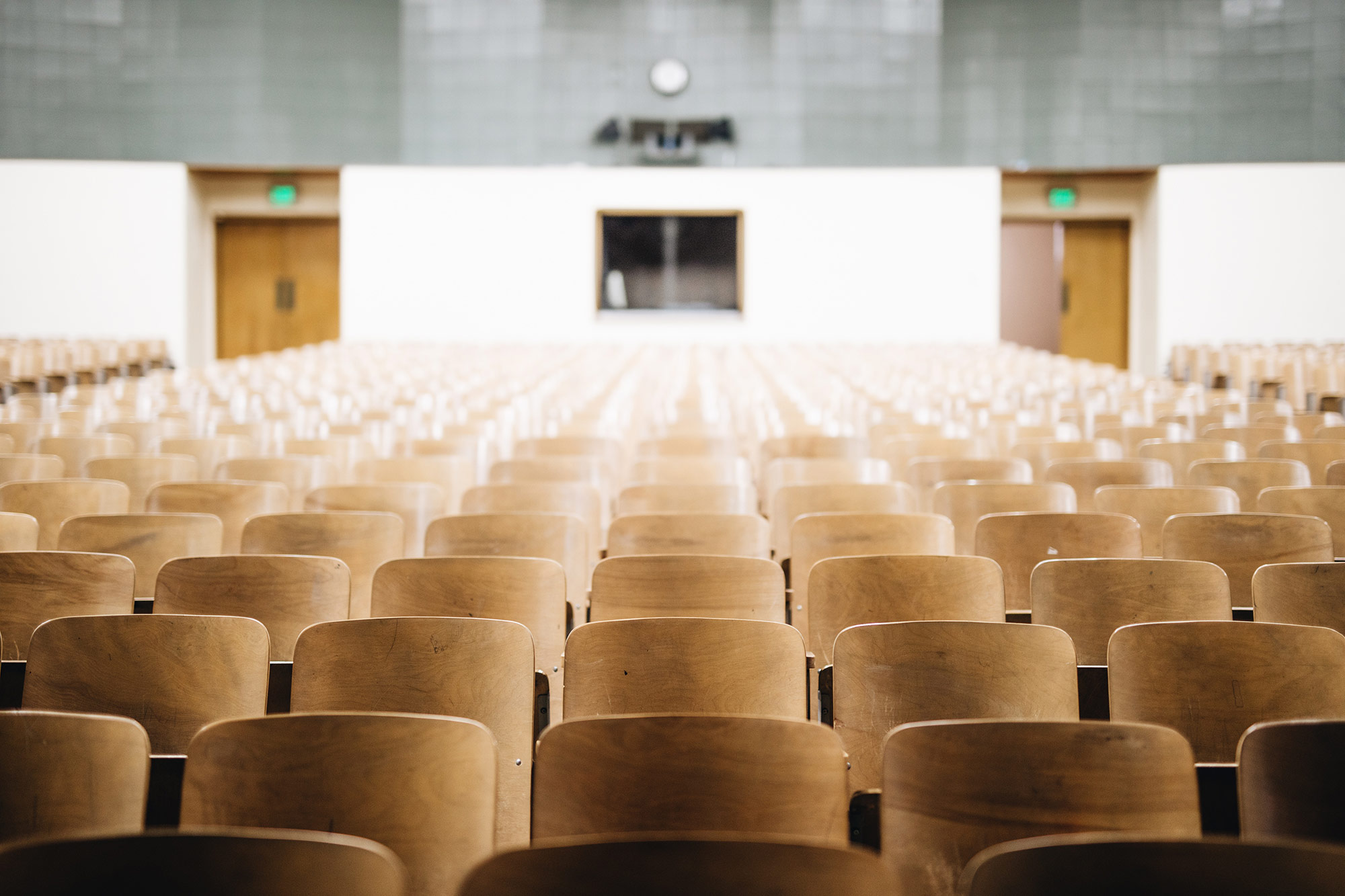 CAMPUS TOUR
Our 360 degree, 3D Walk Tour of the campus aims to give you a glimpse of all the facilities your kids would enjoy at Mount Litera Zee School, from our vast libraries and well-equipped laboratories to playgrounds and sport-specific courts.
AT MOUNT LITERA, WAGHOLI CAMPUS
INFRASTRUCTURE & AMENITIES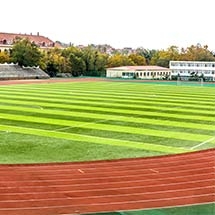 Over 1,00,000 sq.ft Build up area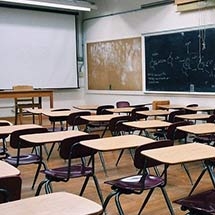 65 Classrooms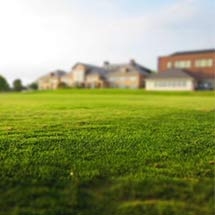 Vast Lawn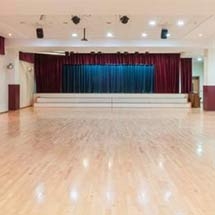 Assembly Hall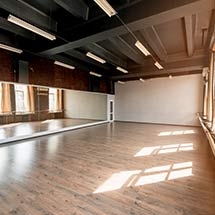 Multi-Purpose Activity Hall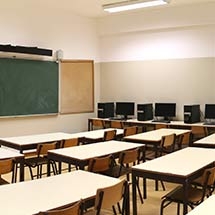 Computer Laboratories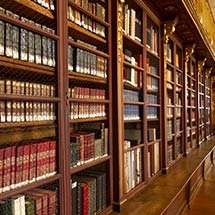 Library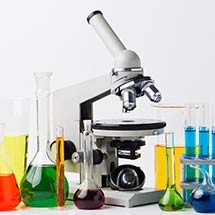 Science Laboratories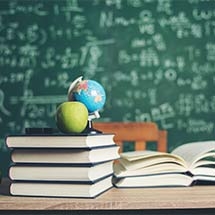 Math Laboratories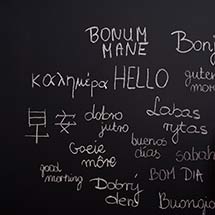 Language Laboratories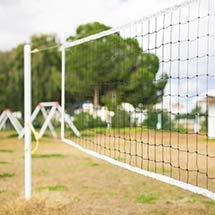 Volleyball Court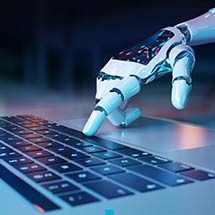 Robotics Room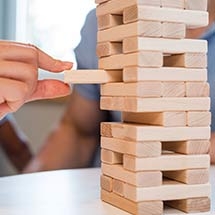 Indoor Game Room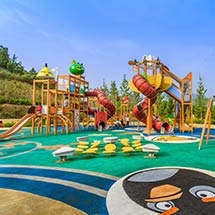 Kids Playground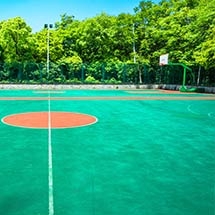 Basketball Court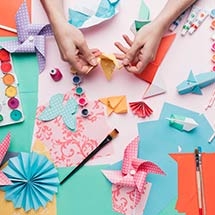 Art & Craft Room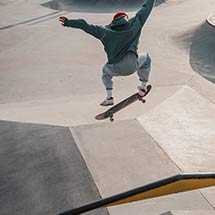 Roller Skating Rink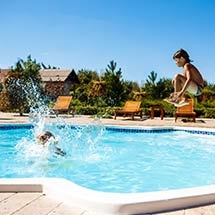 Splash Pool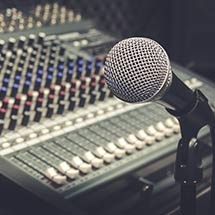 Sound Studio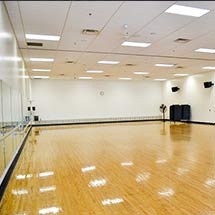 Dance Room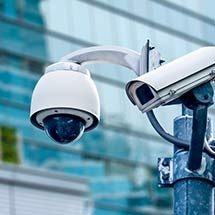 CCTV Security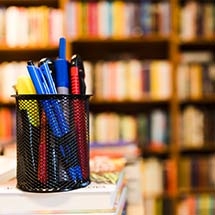 Stationary Room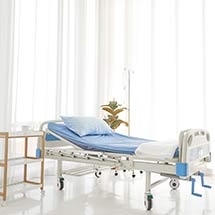 Infirmary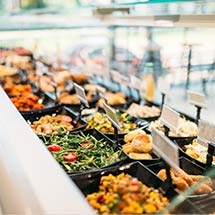 Canteen
Day Care